Welcome to Example Federation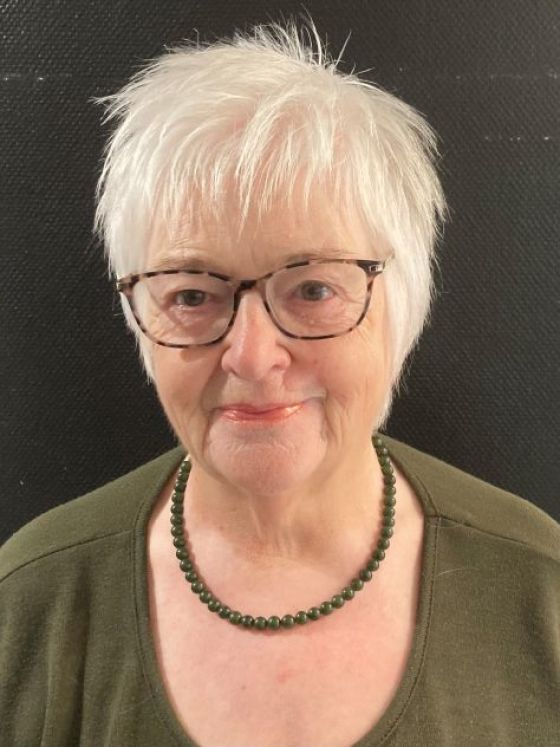 Mary Clarke
Federation Chairman
Welcome to the Gwent Federation
Gwent Federation was formed in 1921, We are looking forward to our Centenary, when we hope to have special events throughout the year, something for everyone to join in.
We currently have 43 Institutes and around 1300 members.
The WI extends the hand of friendship, offering learning opportunities, new skills, crafts, sport and leisure activities and very much more.
Members can dip into WI once a month at their local meeting or get immersed in other aspects of the WI. Gwent Federation offers women the opportunity to discuss public affairs, learn new skills, crafts, sports and much more within a social, safe and relaxed environment.
In Gwent you can get so much from your WI membership we would like you to come and join us.
Look forward to meeting you soon.
Mary Clarke
Federation Chairman